Your trusted partner in real estate investments.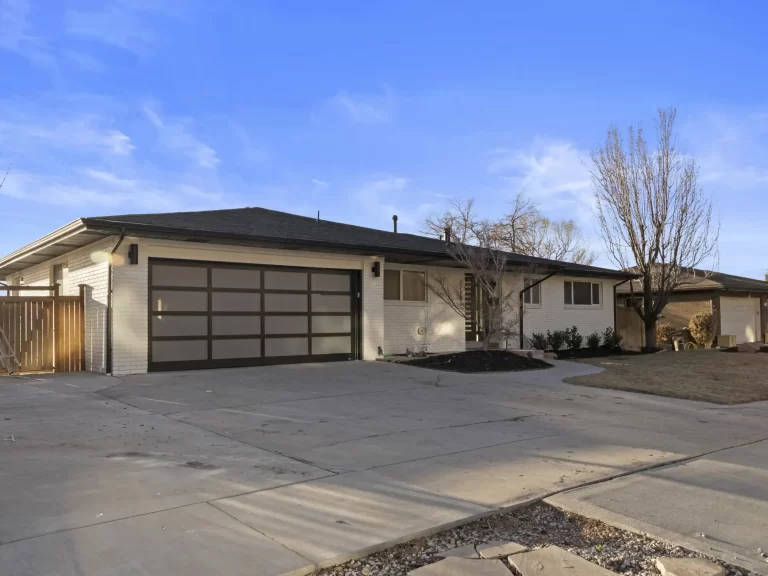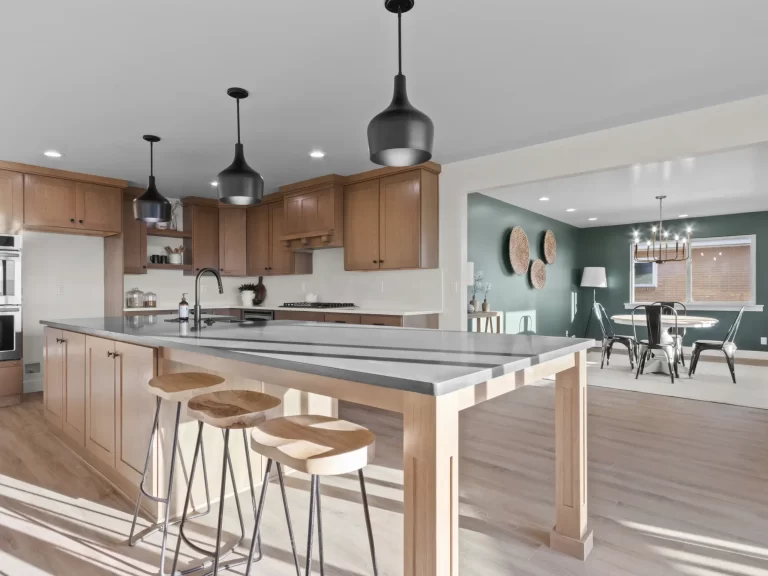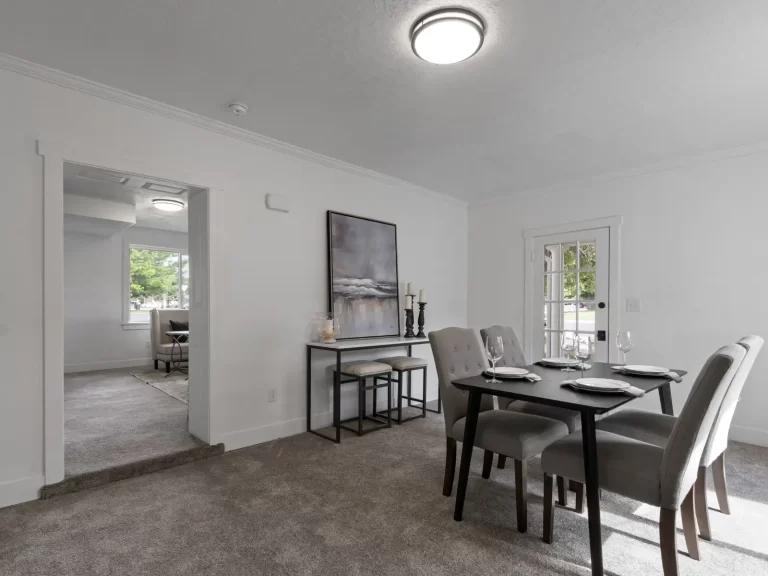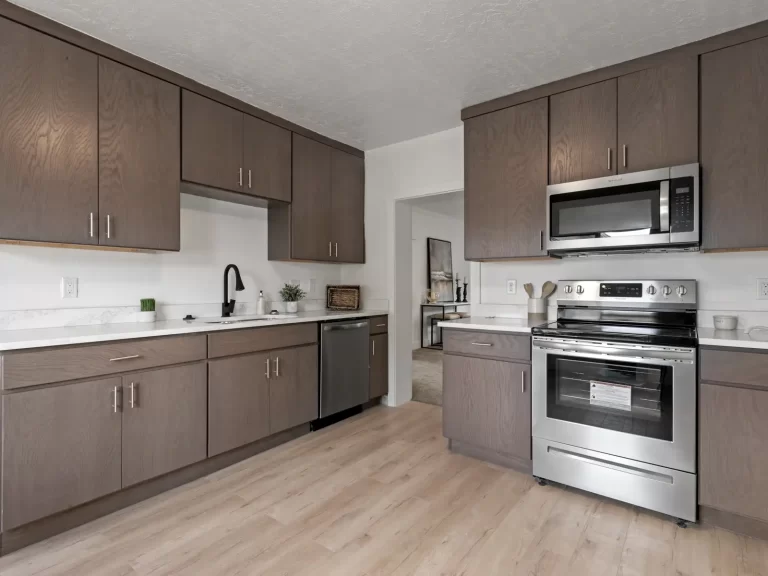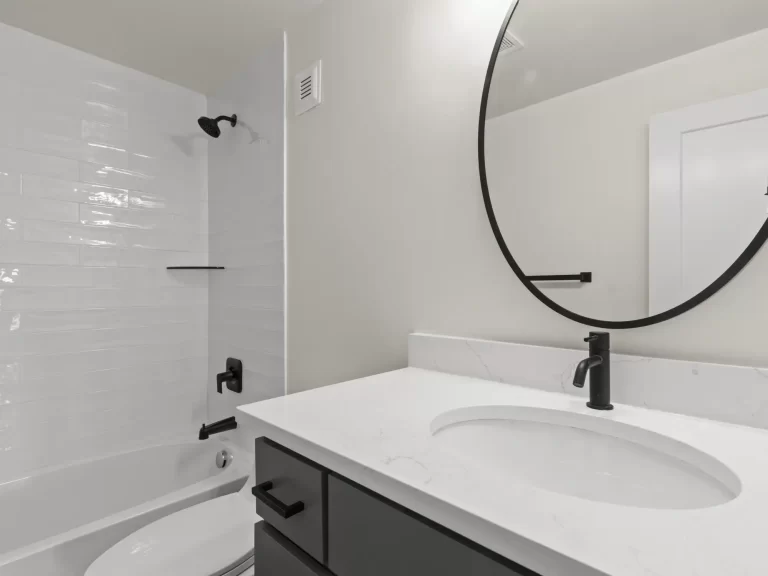 Matt Strong is the owner of Sierra-West Funding, which provides quick funding for short term real estate projects, typically fix n flip or other single family investments. Since 2011, Matt has funded over 1,200 transactions and 340 million dollars in volume . Matt got his start in real estate in 2004 by actively buying and selling his own properties and has purchased and resold over 425 single family homes in Utah by utilizing value add strategies (typically known as "fix n flip"). Matt is also an active buy and hold investor. He received a Masters of Real Estate Development (MRED) from the University of Utah in 2015, and a Bachelor of Science degree in Finance (Real Estate emphasis) from the University of Utah in 2001. In addition to the MRED degree, Matt is an active RE Broker and Loan Officer in UT.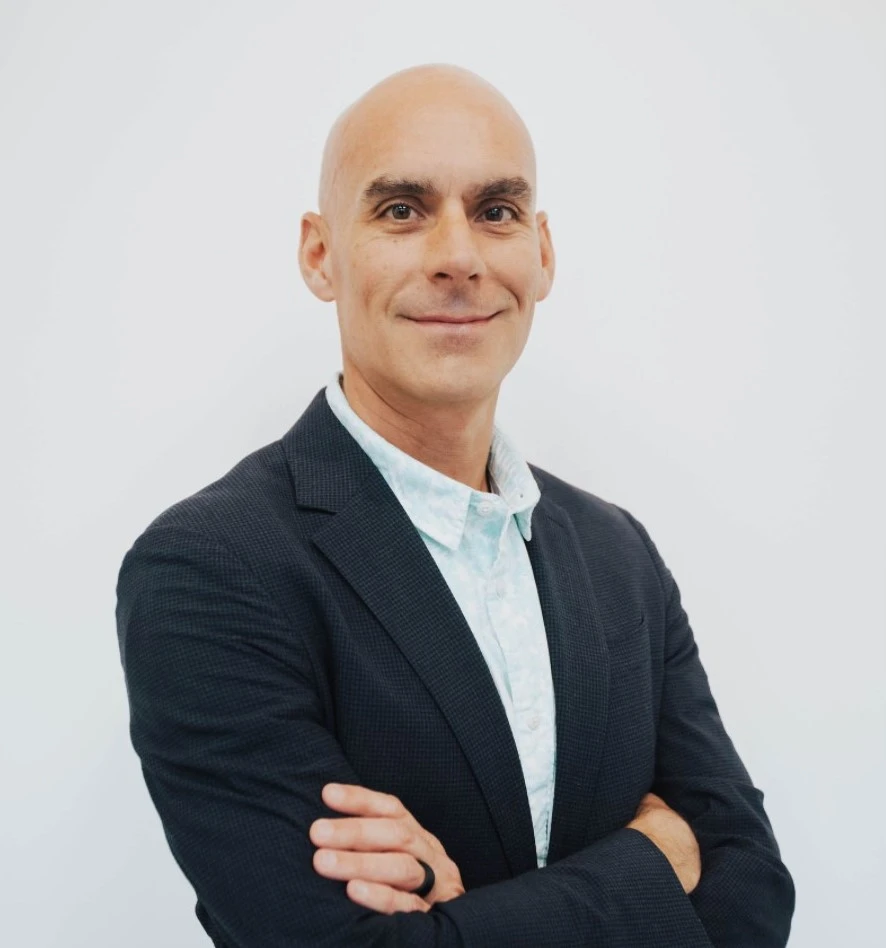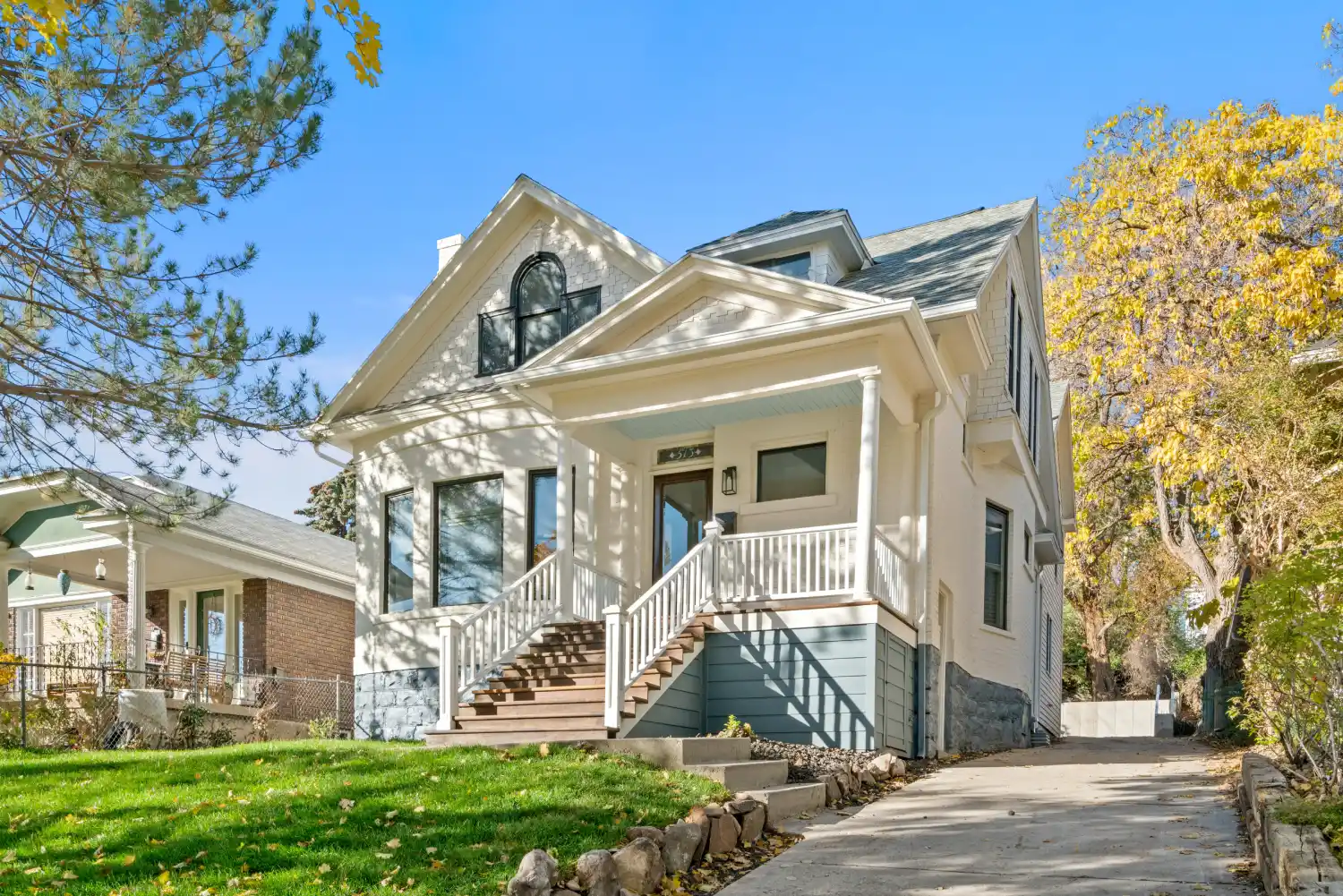 About Sierra West Funding
We are a premier lending company providing flexible and reliable financing solutions to real estate investors in Utah. Our team of experienced professionals understands the challenges faced by investors and we are committed to helping you succeed.
We specialize in investment properties and offer competitive rates of 12% and 2 points, making it easier for you to achieve your investment goals. Whether you're a seasoned investor or just starting out, our hard money lending services are designed to meet your unique needs.
So why wait? Contact us today and take the first step towards realizing your investment dreams!
Useful Resources for Real Estate Investors
When you contact us include the following information:
We will send you an application that includes a few more questions and home improvement details.
Our approval is asset based so don't worry about your credit or detailed personal information.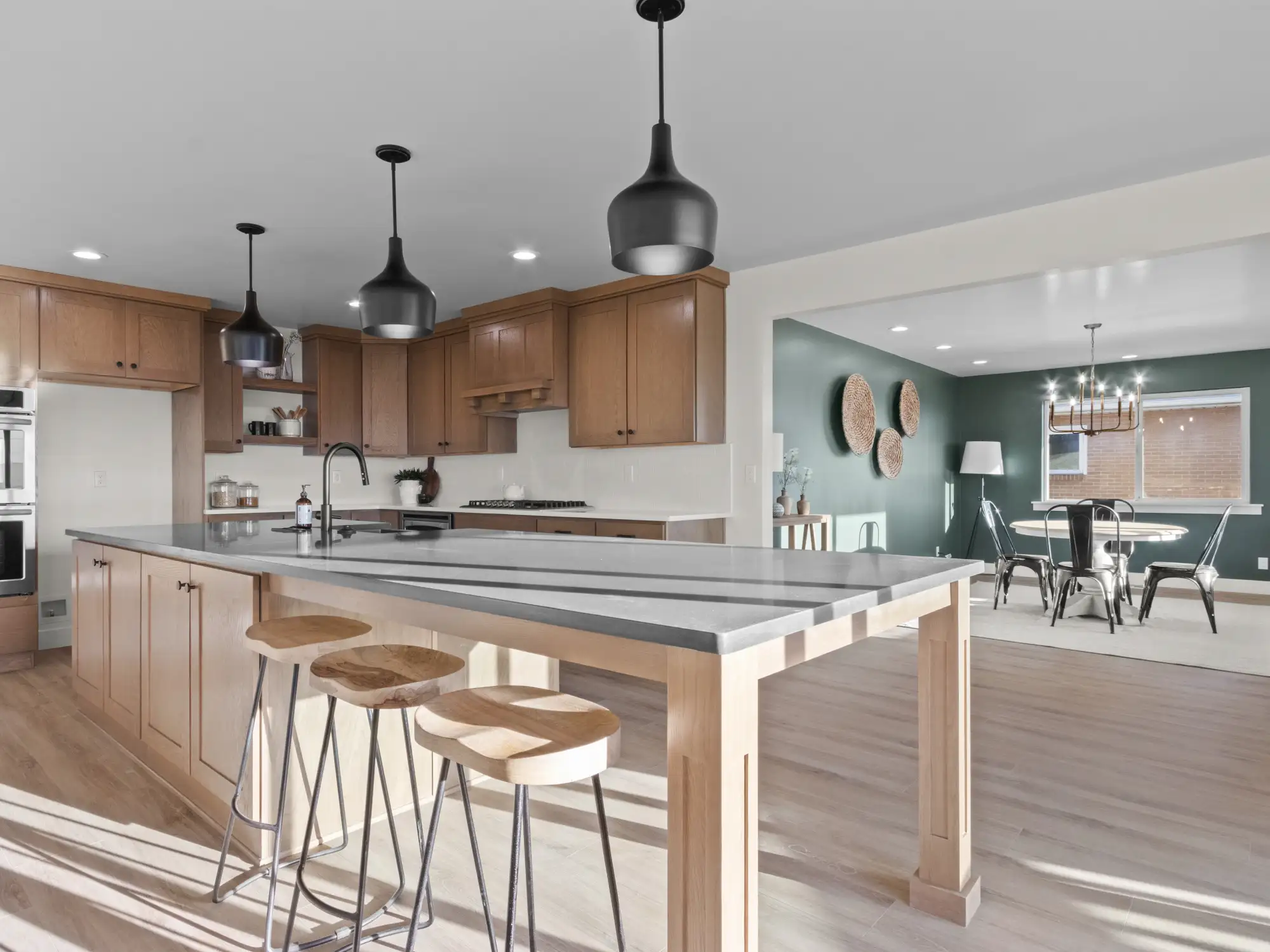 We can have your loan in a matter of hours or days. Local underwriting.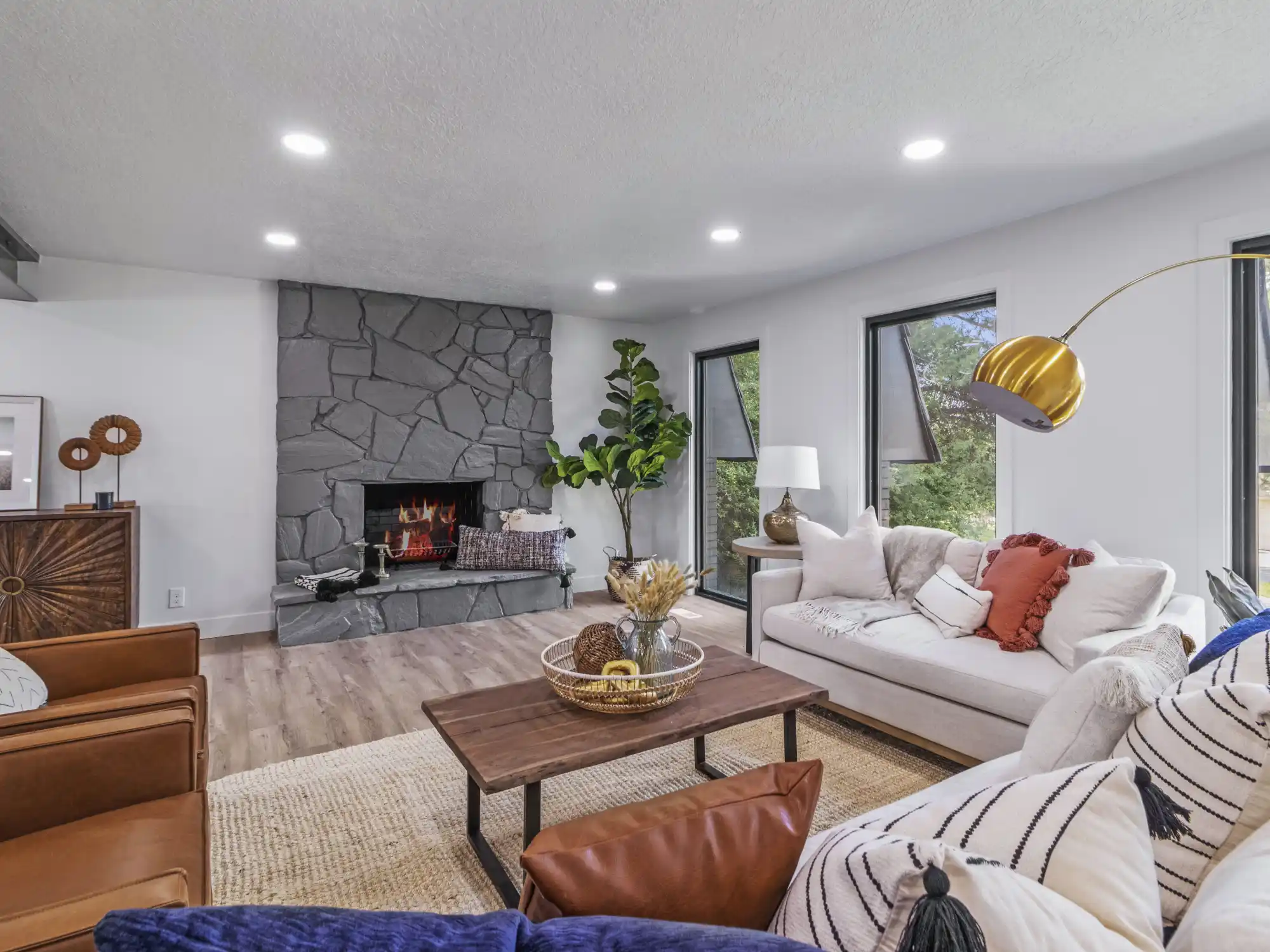 We have funded over 800 transactions and we provide guidance to investors.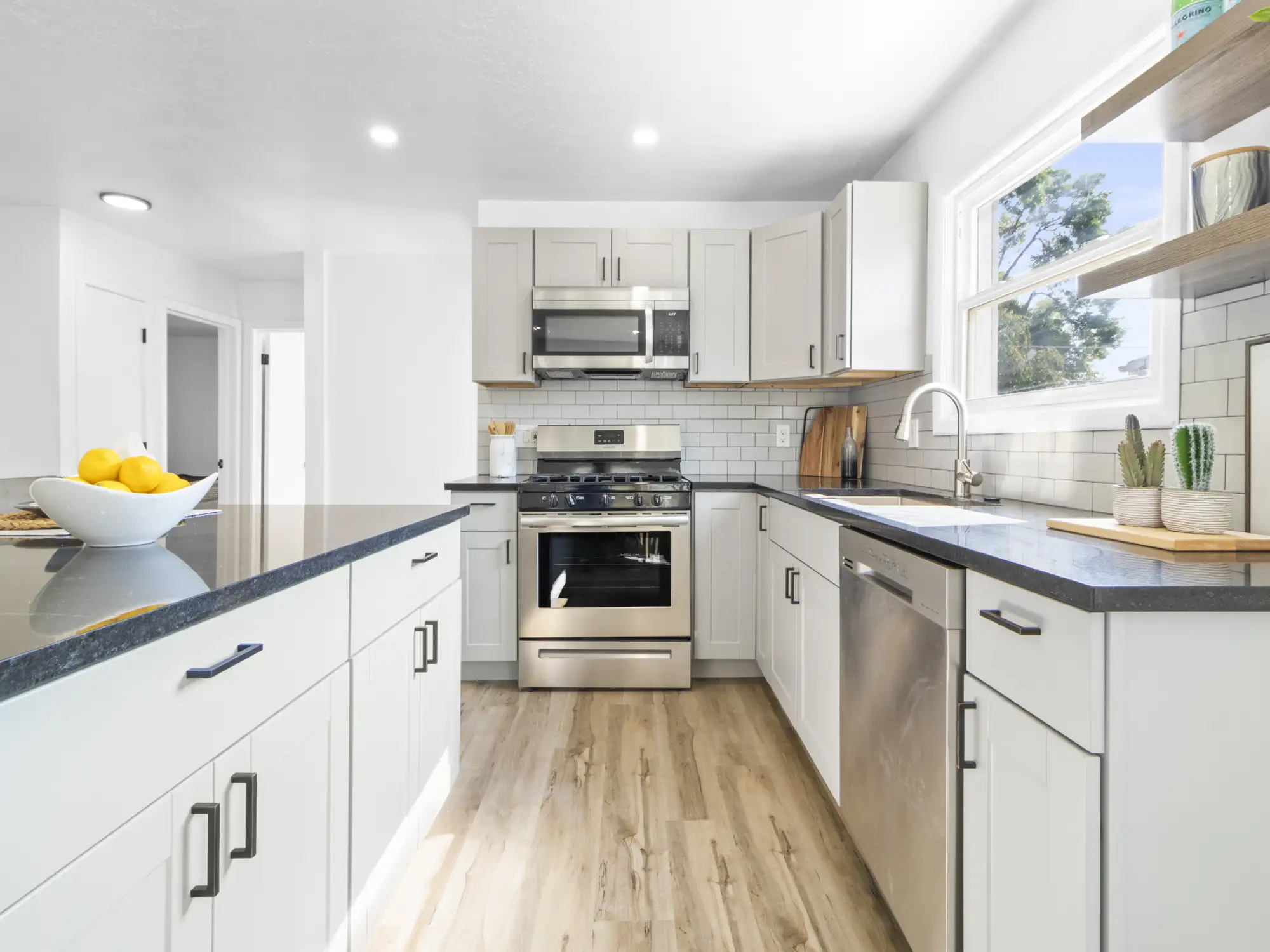 Our requirements are minimal and we don't ask for monthly payments.
Cody C.
Investor
Matt Strong has provided hard money lending for me for almost 10 years. He is, without a doubt, the best in the business. Matt performs and gets the deal done. Without Matt Strong's lending business, I would not have been able to achieve the portfolio creation I have now. I recommend Matt to anyone I know who is looking for private capital!
Fidel C.
Investor
If you are looking for a local hard money, financing, or lending partner, look no further than Matt Strong and his team at Sierra West. Matt's lending platform is easy to use and provides seamless and timely closings on most transactions. Beyond their competitive rates and expedited underwriting, his team also provides listing services to the MLS, and a variety of other benefits useful to real estate investors. It's been an absolute pleasure working with him and his team, and someone I highly recommend to anyone working in the industry! I Look forward to working with Matt and Sierra West Lending for years to come!
T. Solmon
Investor
I have been working with Matt for the last two and a half years on Hard Money. He is one of the easiest guys to work with and he has a wealth of local real estate knowledge. He is always available when I had questions related to real estate and he is always willing to help.
What kind of properties do we lend in?
Residential Non-Owner Occupant Fix and Flips / Remodel / Rehab Projects
New construction
Commercial
Vacant Land
Multi-Units.
Do we lend on owner occupied properties?
No. Our focus is in short term loans for non owner occupant properties.
Which states do we lend on?
Every home is analyzed in case by case scenario. Sierra West Capital lends all over the US but mostly UTAH.